What's Happening

Future Leaders Graduation

On July 8, 2023, District 4 Future Leaders Program had their 6th and final week! All participants took part in a graduation ceremony. We were elated with each of the students' attentiveness and dedication throughout the 6 week period.
Thank you to all the Heads, Elected Officials and Leader panels who made this program possible! Special Recognition to Senior Policy Advisors Jessica Guerrero and Andrea Dima for doing a great job with coordinating speakers, meeting locations and tours.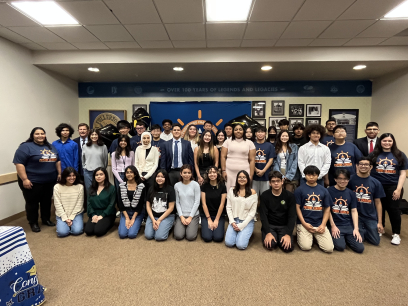 Fourth District Intern Celebration

Team Chaffee celebrated our intern's, Natalie's, last day in the office and her AIME graduation.
Natalie joined us through Anaheim Union High School District's Anaheim innovative Mentoring Experience (AIME) Program, which offers internship and mentorship opportunities to high school juniors.
Congratulations Natalie!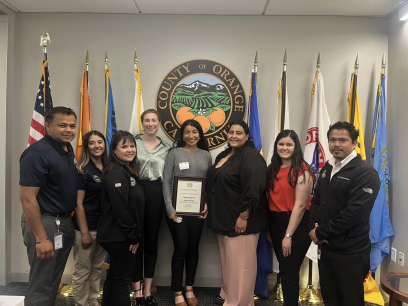 In the Fourth District Community

Savanna School District Check Presentation

I was honored to present a check of $100,000 to Savanna School District at their Board Meeting, to support the opening of a licensed infant center for Faculty and Support Staff.
I'm grateful to be able to support this project and look forward to its positive impact it will have on early childhood education in the Fourth District.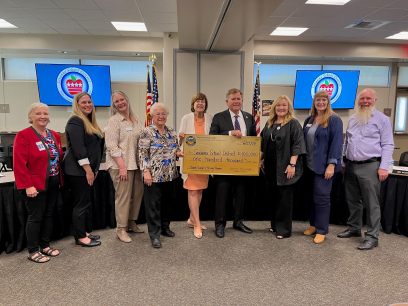 Whitaker Park Ground Breaking

Thank you to City of Buena Park and Buena Park School District for collaborating in designing and repurposing Whitaker Elementary School field into the new Whitaker Park which will be available to the community during non school hours.
Whitaker Park will be an inclusive park as it will provide a play area with equipment to accommodate children with special needs.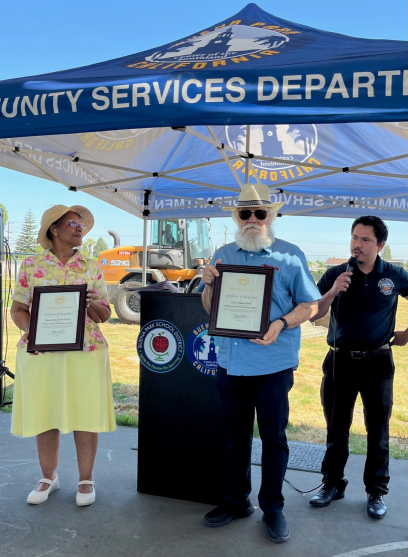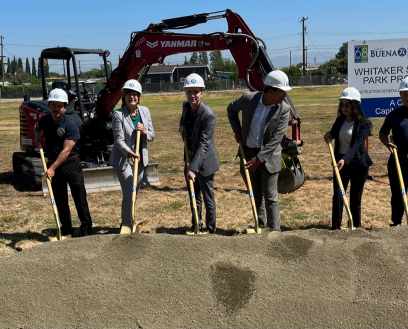 TOPSoccer's 19th Fest!

I had a great time attending the kick-off to the
19th Annual TOPSoccer Fest
in Placentia last Saturday!
It was wonderful to see all the parents, volunteers, Placentia's First Responders, and most importantly the past and new players this season!
I really appreciate this year's theme, "Diversity Inclusion" which what we strive for in Orange County and what TOPSoccer is all about!
Thank you to Sandy Castillo for continuing to work hard to bring soccer and smiles to the City of Placentia!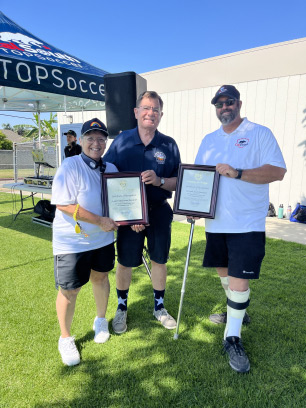 Events

OC Parks Sunset Cinema Series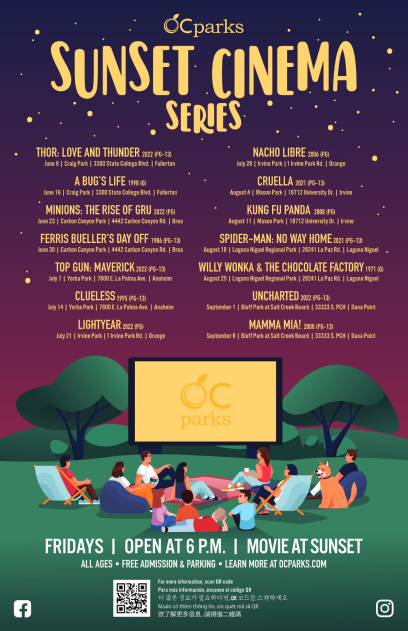 OC Parks Summer Concert Series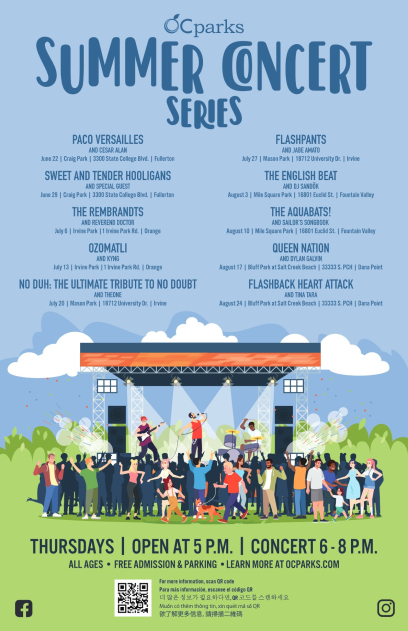 Pet of the Week


Introducing Darcy, an adorable and lovable, five-year-old, Husky! Darcy was seen roaming the streets and thanks to a Good Samaritan, Darcy was coaxed to safety with a tempting offer of treats.
As an energetic girl, Darcy will thrive in a home where her mind can be stimulated from learning new tricks. Darcy is very polite around human adults, but she's looking for a home where she will be the only pet.
If you're ready to embark on a rewarding journey of training and fun-filled adventures, Darcy is waiting to join your family. To adopt Darcy, please call (714) 935-6848 and mention Animal ID A1812968.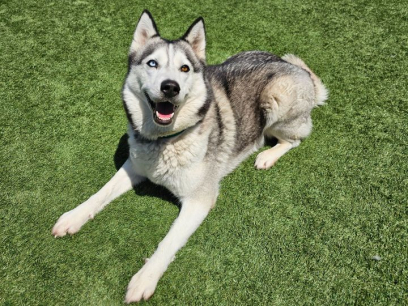 For questions or comments regarding Supervisor Chaffee's E-Newsletter please contact the Supervisor's office staff at: (714) 834-3440 or email Fourth.District@ocgov.com.