July 25, 2017
Volume 2

Issue 16

News and Updates

Over 100 Homeless Find Homes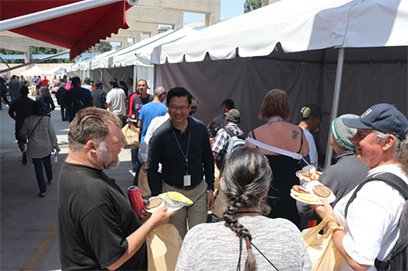 Orange County continues to keep up the momentum in the fight to end homelessness.

As of July 20, 2017, Orange County's Courtyard Transitional Center has graduated 112 individuals into housing since it opened in October 2016.

The Courtyard, Orange County's first homeless shelter, is on track for meeting its goal of graduating 10 individuals per month from the shelter into housing programs. The recent report also shows that 60 individuals living at the Courtyard are currently employed full-time.

Over 400 individuals continue to occupy at the Courtyard each night as the shelter continues to improve on-site conditions with the instillation of safety doors on exterior gates and alarms to be installed next week.

If you like to learn more about the Courtyard Transitional center or would like to make a donation or volunteer, you can find information here.

Protecting Local Healthcare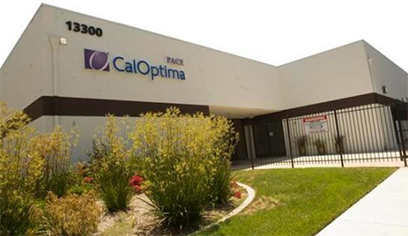 We stand to lose control of our healthcare. Sacramento is trying to strip Orange County of local control over matters that affect almost one in every four residents. I am fighting to protect local control and maintain quality healthcare for the most vulnerable in our community.

CalOptima is Orange County's health care system which serves 790,000 people throughout the County, 42 percent of whom live in my district. It is also the County's largest agency with a budget of $3.4 billion dollars, almost three times the size of the Orange County Transportation Authority which has all five supervisors on its board.

I recently authored an op-ed detailing the dangers of seceding local control of this vital County agency to Sacramento. Accountability and local control are crucial to providing quality health care to over 790,000 low-income children, adults, seniors and people with disabilities. You can find my article in the Orange County Register here.

Emergency Shelter Opens for Families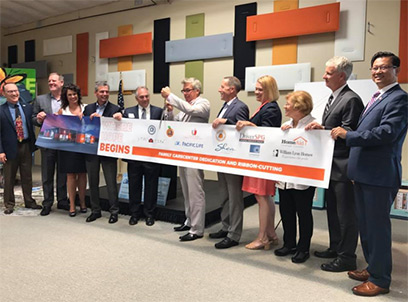 Supervisor Andrew Do joined HomeAid Orange County in opening their new Family CareCenter in the City of Orange on July 20th with the help of community partners.

The shelter has 4,000 square feet of housing, a learning technology center, outdoor recreation area, kitchen, six full bathrooms, laundry facilities, and showers. It can house about 15 families and started admitting new residents on Monday.

Supervisor Andrew Do, a member of the Children & Families Commission and a member of the Commission to End Homelessness, spoke to the attendees on the importance of projects such as this and how partnering with cities is vital in the fight to end homelessness.

Congratulations to HomeAid Orange County on the completion of this project. Thank you for working with us at the County in our goal to end homelessness!

Join in Our Summer Freedom Festival

We are inviting everyone to come and enjoy Orange County's hottest new event. The Summer Freedom Festival will take place August 11-13, 2017 at Mile Square Park in Fountain Valley, with free admission and parking. This fun-filled festival will have more than 30 hours of stage performances to cater to every demographic, games and rides, and entertainment.

Among our many exciting features will be the County's first ever Sound of OC Music Competition, or battle of the bands, for contestants 21 and younger. This will be an excellent opportunity for your band to perform in front of a live audience, and compete for cash prizes. The judges will include musicians, band instructors from our local school districts, and our special guest, Orange County Supervisor Andrew Do.

For more information or details please visit us at: www.summerfreedomfestival.com.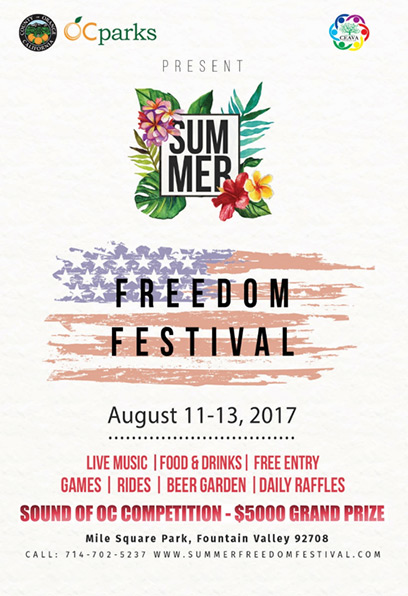 DISTRICT

STAFF
Chris Wangsaporn
Chief of Staff

Nick Lecong
Deputy Chief of Staff

Tara Campbell
Communications Director

Veronica Carpenter
Senior Policy Advisor

Luigi Luciano
Policy Advisor

Ofelia Velarde-Garcia
Policy Advisor

Chris Gaarder
Administrative Assistant

Manning Pham
Administrative Assistant

Joyce Rivero
Executive Secretary

Matt Haines
Executive Aide



Stay Updated!