News and Updates

Summer Freedom Festival This Weekend!

The first annual Summer Freedom Festival starts this Friday! We are inviting everyone to come and enjoy Orange County's hottest new event. The Summer Freedom Festival will take place August 11-13, 2017 at Mile Square Park in Fountain Valley, with free admission and parking. This fun-filled festival will have more than 30 hours of stage performances, games and rides, and entertainment.

Among our many exciting events will be the County's first ever Sound of OC Music Competition, or Battle of the Bands, for contestants 21 and younger.

For more information or details please visit us at: www.summerfreedomfestival.com.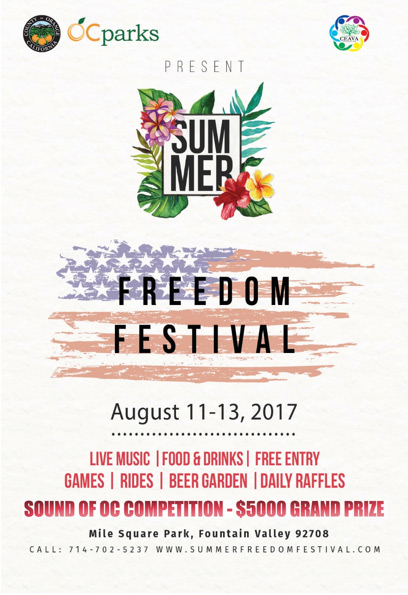 Supervisor Do Meets with Behavioral Health Providers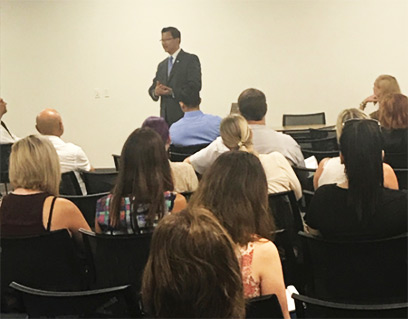 On August 3rd, Supervisor Andrew Do met with a group of Orange County behavioral health service providers to discuss services and outreach in the County. Supervisor Do highlighted the need for outreach to ethnic communities to address the disparities in care.

"It's important that we make sure all of our residents have access to services," said Supervisor Do. "We need to be proactive in engaging our diverse communities throughout the County."

As a member of both the Mental Health Board and the CalOptima Board, Supervisor Do has made it a priority to increase the quality and availability of mental health care for residents.

Orange County's First Lee's Coffee Roastery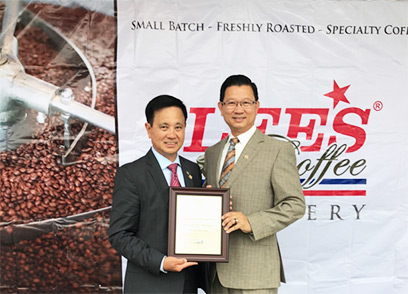 Lee's Sandwiches opened their first Lee's Coffee Roastery in Orange County this morning. Supervisor Andrew Do welcomed Lee's Coffee Roastery to the City of Westminster and presented a certificate to CEO and President Chiu Le.

Lee's Coffee Roastery offers freshly roasted beans from Asia to Central & South America. The baristas whip up handcrafted coffee beverages, such as Espresso, Pour Over, Traditional Vietnamese Filter, and Cold Brew.

We are excited to have the County's first Lee's Coffee Roastery in the First District. You can visit Westminster's newest business at 9261 Bolsa Avenue, adjacent to the original Lee's Sandwiches Bolsa store.

New Housing Developments in the First District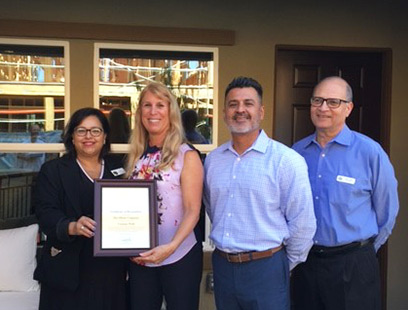 Two new housing developments are opening this week in the First District.

The Ventana Walk community opened in Santa Ana today. This new development features new townhomes that offer urban living close to downtown Santa Ana. If you would like information about the new community click here.

Wesly Village is a multi-use development in Garden Grove that features multigenerational housing that will be hosting its ribbon cutting this Thursday, August 10th. This affordable development was created in partnership with the Garden Grove United Methodist Church and is built on unused church land. If you would like more information you can click here.