August 15, 2017
Volume 2

Issue 19

News and Updates

Sound of OC Competition Winners!

The inaugural Summer Freedom Festival hosted by OC Parks, Supervisor Andrew Do, and CEAVA concluded this Sunday with the finale performances of the "Sound of OC Music Competition."

The three bands that were selected to perform by a panel of judges competed for first, second, and third place for a chance to win $5000, $2000, and $1000 respectively. The prizes were provided by CEAVA, a Vietnamese non-profit organization in the Little Saigon community.

The band Chakra came in third place with their performance of New-Wave Rock. Three Legged Horse (3LH), a band from Garden Grove consisting of three alumni's of Bolsa Grande High School, came in second place with their performance of Punk and Ska inspired music. First place went to the La Quinta High School Marching band for an incredible performance fusing current pop music, choreography, and instrumentals.

Thank you to all the bands who participated in the "Sound of OC Competition" sharing your talents and bringing together families and friends from across our diverse community here in Orange County.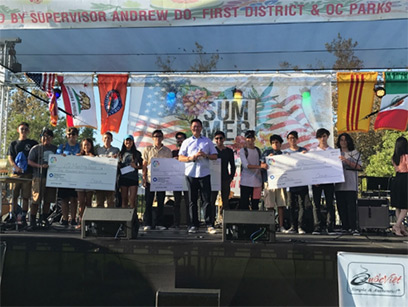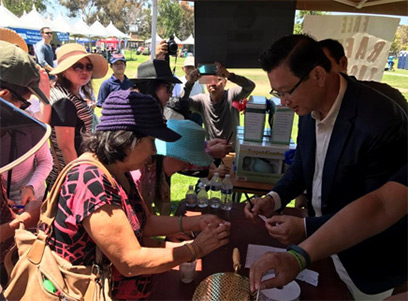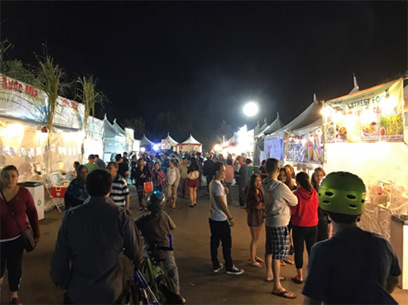 Alcohol and Drug Advisory Board Recruitment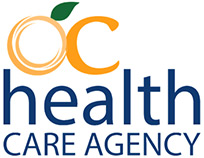 The Orange County Alcohol and Drug Advisory Board (ADAB) is seeking applications for new members. The ADAB advises the Orange County Board of Supervisors and the County Alcohol and Drug Program Administrator on policies and goals for the County alcohol and drug program, among other duties.

The board is comprised of 15 members appointed by the Board of Supervisors. Members are required to have a professional interest in, or personal commitment to advocacy alleviating problems related to alcohol or other drug abuse in their community. In addition, members must be an Orange County resident and registered to vote in California.

For more information please visit http://www.ochealthinfo.com/bhs/about/adab. If you or someone you know may be interested in applying for a spot on the advisory board please contact Karla Amezquita from the Orange County Health Care Agency at (714) 834-5481 or send an email to kamezquita@ochca.com.

Viet Bao "Writing on America" Awards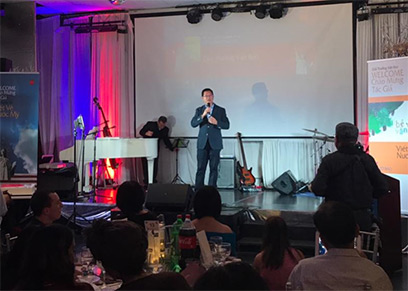 Supervisor Andrew Do spoke at the 12th annual Writing on America competition hosted by the Viet Bao Foundation. The competition pays tribute to the "American Dream" by gathering firsthand accounts and stories from Vietnamese Americans.

The Writing on America Essay Contest began in 1999 and aimed to collect account of participants early days in American and the hardships they faced while working towards their "American Dream". The stories are published in the Viet Bao newspaper, the Viet Bao website, and an annual anthology titled "Writing on America."

Thank you to everyone involved in this valuable endeavor to document and preserve the experiences of the Vietnamese community in the pursuit of the "American Dream."

First District Appointment to Assessment Appeals Board Approved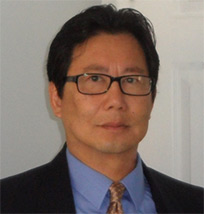 A new First District resident, Ha Minh Mach, has been appointed to the Assessment Appeals Board by the Orange County Board of Supervisors last Tuesday. Ha will offer his expertise in determining market values for properties when there is disagreement between the County Assessor and taxpayers.

Ha is a licensed broker and realtor with 32+ years of experience. He received his Bachelor of Science degree in business administration and management from California State University Long Beach. He currently owns and operates his own sales, mortgage, and property management firm with experience in residential, commercial, property management, and other areas. In addition, he is a member of the National Association of Realtors (NAR) and the California Association of Realtors (CAR).

Congratulations to Ha Mach on his appointment to the Assessment Appeals Board. We look forward to him representing our district!



DISTRICT

STAFF
Chris Wangsaporn
Chief of Staff

Nick Lecong
Deputy Chief of Staff

Tara Campbell
Communications Director

Veronica Carpenter
Senior Policy Advisor

Luigi Luciano
Policy Advisor

Ofelia Velarde-Garcia
Policy Advisor

Chris Gaarder
Policy Advisor

Manning Pham
Administrative Assistant

Joyce Rivero
Executive Secretary

Matt Haines
Executive Aide



Stay Updated!