October 31, 2017
Volume 2

Issue 30

News and Updates

Supervisor Do Hosts Three Free Flu Clinics

Three free flu clinics were hosted by Supervisor Andrew Do's office over the past two weeks in order to make flu prevention more accessible to residents and make our community healthier.

The flu clinics were hosted at the County Community Service Center in Westminster, the Delhi Center in Santa Ana, and the Westminster Senior Center. All three events had multiple public health nurses for the Orange County Health Care Agency on site to administer the free flu shots.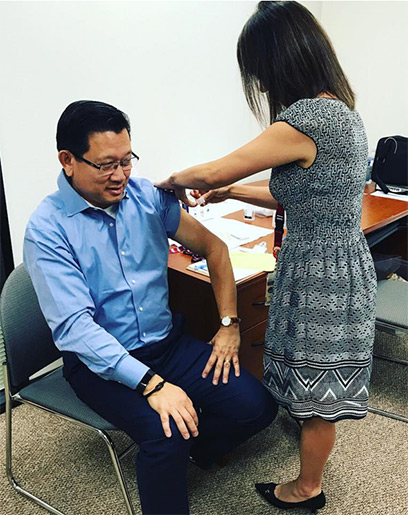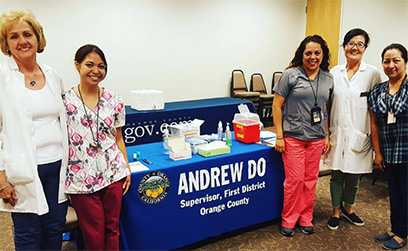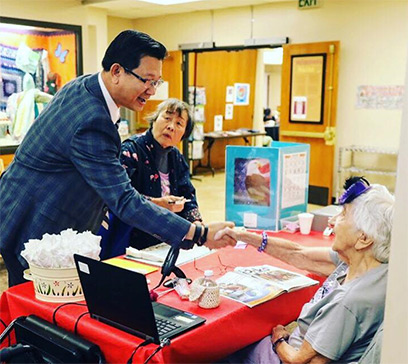 Supervisor Do Meets with Federal Officials to Discuss Orange County Projects

Supervisor Andrew Do met with U.S. Representative Michael McCaul, Chairman of the House Committee on Homeland Security, U.S. Representative Ed Royce, Chairman of the House Foreign Affairs Committee, and U.S. Representative Lou Correa to discuss areas of policy related to Orange County issues. Others involved in the meeting included Chairwoman Michelle Steel, representatives for the Orange County Sheriff's Department, and representatives from Orange County Public Works.

The group discussed Port of Entry for John Wayne Airport, an Intelligence Assessment Center for the Orange County Sheriff's Department, and the Westminster and East Garden Grove Flood Control Project that could save West Orange County residents $14 million a year in flood insurance premiums.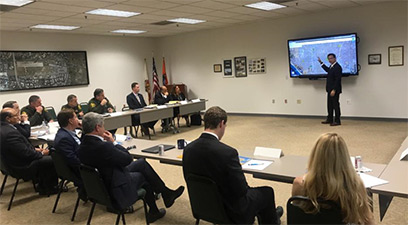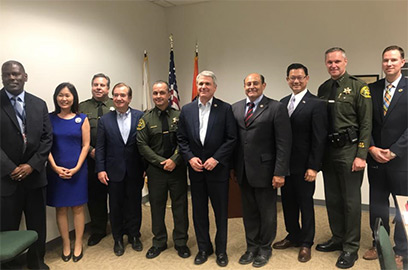 Three Santa Ana Unified Schools Chosen for Innovative Program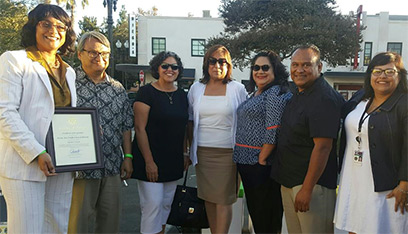 Supervisor Do recognized the Santa Ana Unified School District after three high schools were selected as XQ Super Schools. The XQ America Super School Program involves a mixed curriculum of work experience and class time to offer an effective and engaging learning experience. This program is part of an effort to provide students with more access to applicable work experience in conjunction with curriculum which will provide them with skills they can use in higher education and the working world.

Superintendent Dr. Stephanie Phillips accepted the award along with SAUSD Board Members John Palacio, Valerie Amezcua, and Cecelia Iglesias, SAUSD Teacher and Santa Ana Councilmember Sal Tinajero, and SAUSD Administrators Dr. Daniel Allen and Deidra Powell-Williams. If you would like to learn more about this program please visit the link here.

"Giving Farm" Now Open at Westminster High School

The Community Action Partnership of Orange County, Westminster High School, and many other community partners hosted the grand opening ceremony for the newly renovated agricultural sciences area at Westminster High called the "Giving Farm."

The fully functional eight acre farm aims to teach students practical, applicable skills regarding modern agriculture while simultaneously helping the community by donating food to the Orange County Food Bank. Many local school officials, nonprofit partners, government agencies, and local elected officials including Westminster Mayor Tri Ta and Councilmember Sergio Contreras were in attendance to celebrate the project.

The Future Farmers of America chapter at Westminster High operates the farm and plans to donate its first harvest this fall. For more information about the program, please visit their website here.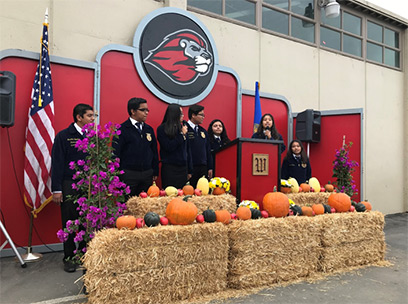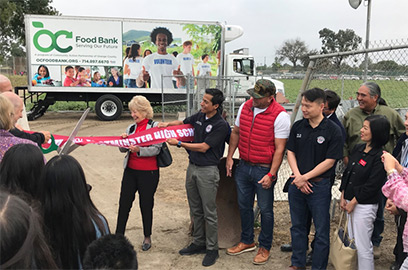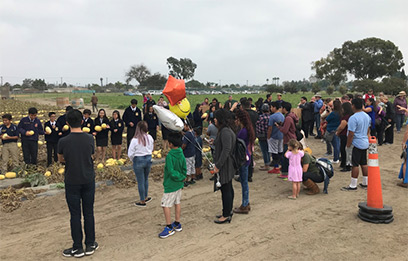 DISTRICT

STAFF
Chris Wangsaporn
Chief of Staff

Tara Campbell
Communications Director

Veronica Carpenter
Senior Policy Advisor

Ofelia Velarde-Garcia
Policy Advisor

Chris Gaarder
Policy Advisor

Manning Pham
Administrative Assistant

Joyce Rivero
Executive Secretary

Matt Haines
Field Representative



Stay Updated!