December 26, 2017
Volume 2

Issue 38

News and Updates

Holiday Message from Supervisor Andrew Do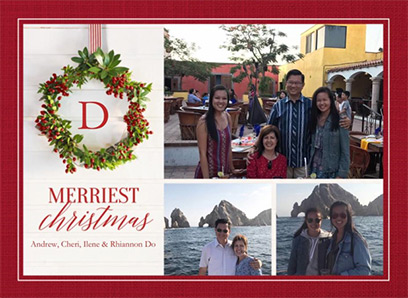 As we celebrate the holidays with friends and family it is important to have gratitude for the many blessings we have received this past year and to look ahead for opportunities to give back. Give thanks for the joy of friendships and the warmth of family while keeping those who are in need in your thoughts and prayers.

Here in the First District, we have been working hard to address issues important both to our residents and to those all across Orange County. Addressing homelessness, improving healthcare, enhancing public safety, and other policy areas that impact us all have been at the forefront of our efforts to better serve the people of Orange County throughout this past year. While we have made progress in these crucial areas, there is still work to be done. With a new year on the horizon, we look ahead with a renewed sense of vigor and commitment to improving the quality of life here in Orange County.

May we all look to the future to continuously improve ourselves and our communities through civic engagement and compassion for those in need. I wish you and your family a happy and safe holiday season and a joyous new year.

New Auxiliary Bishop Ordained for the Diocese of Orange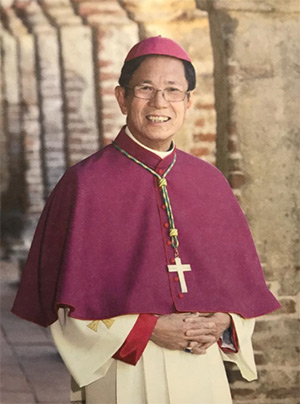 The Diocese of Orange ordained the Most Reverend Thomas Thanh Thai Nguyen as the new Auxiliary Bishop last week at St. Columban Church in Garden Grove. Supervisor Andrew Do along with hundreds of residents, public officials, and community figures attended the ceremony.

As the Auxiliary Bishop, Bishop Nguyen will assist Bishop Kevin Vann with pastoral care and administration, and be very involved with the Vietnamese Catholic community.

Bishop Nguyen was born in Vietnam and entered the seminary there. In 1979, he and his family left Vietnam's communist regime for the Philippines. After 10 months in a refugee camp in the Philippines, his family came to the United States.

Bishop Nguyen served St. Joseph's parish in the Diocese of St. Augustine, Florida, before coming to California to serve in this new role as Auxiliary Bishop.

We are looking forward to the leadership he will bring in uniting people of different backgrounds to come together. If you would like to learn more about the Most Reverend Thanh Thai Nguyen visit the Diocese of Orange website here.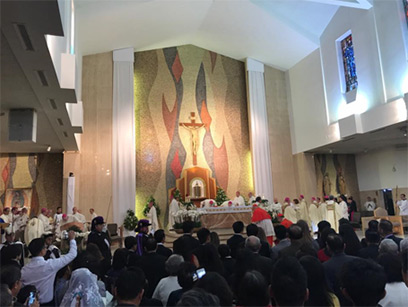 Recycle Your Christmas Tree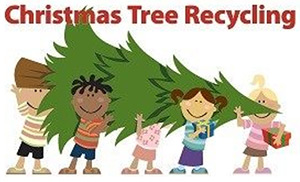 Each year about 25 – 30 million real Christmas trees sold across the U.S. during the holiday season. As important as these trees are to our holiday traditions, they play an even bigger role once the festivities are over. Real trees are a renewable, recyclable resource.

Most trees can be chipped and turned into mulch if the right steps are taken during the first weeks after the holidays. Christmas "tree-cycling" requirements are different for each city and hauler—including when the pick-up begins and how long it's available.

Here are some tips to ensure your tree is repurposed the best way possible in your area:

Check ahead with your hauler to find out their schedule for picking up Christmas trees. Missing the last pick-up day means finding another alternative. It is often done on the same as the weekly curbside trash pick-up. You can find OC waste hauler information here.


Find out any special requirements from your waste hauler. Sometimes taller trees must be cut in half before pick-up or even cut into pieces and placed in the greenwaste bin.


Only the tree is recyclable. Remove all decorations, including lights, tinsel, garland, tree stands and ornaments.


Flocked trees cannot be recycled. They may be cut down and placed in your regular trash bin.


If you miss the tree recycling dates of your hauler, check with your city Recycling Coordinator for other options.


If you have Christmas lights or other e-waste to dispose of after the holidays, take it to one of Orange County's four Household Hazardous Waste Collection Centers. They're open Tuesday through Saturday, 9 a.m. to 3 p.m. Find locations and other information here.

More information is available at oclandfills.com or 714-834-4000.

OCTA Offers Free Bus Rides New Years Eve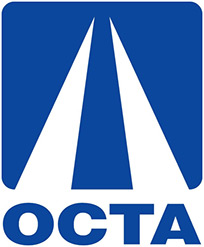 The Orange County Transportation Authority is providing safe rides for those celebrating New Year's Eve with free rides on OC Buses from 6 p.m. on New Year's Eve to 2:30 a.m. January 1, 2018.

OC Buses are a safe and easy way to get to popular destinations around Orange County such as Downtown Fullerton, Disneyland, Knott's Berry Farm and more.

Late-night service routes vary, so those who are planning to ride the bus are encouraged to plan their trip ahead of time by visiting OCbus.com or by calling 714-636-7433.

Last year, more than 4,700 riders took advantage of the free bus service on New Year's Eve and more than 140,000 have used it since it began in 2002.

For more information, visit OCbus.com.



DISTRICT

STAFF
Chris Wangsaporn
Chief of Staff

Veronica Carpenter
Deputy Chief of Staff

Tara Campbell
Communications Director

Ofelia Velarde-Garcia
Policy Advisor

Chris Gaarder
Policy Advisor

Manning Pham
Administrative Assistant

Joyce Rivero
Executive Secretary

Matt Haines
Field Representative



Stay Updated!