April 17, 2018
Volume 3

Issue 16

News and Updates

Study Session on Homelessness

Today Chairman Andrew Do called for a Study Session on Homlessness for the Orange County Board of Supervisors.

The meeting focused on building the County's System of Care including mental health system integration, existing permanent supportive housing and units that in the pipeline, and federal funding sources allocated to the County and cities in Orange County.

The next steps in building the County's System of Care for the homeless:

Extending the Armories for 90 days to provide cities the opportunity to identify and negotiate system contributions regionally,
Conduct Service Planning Area meetings with cities in May 2018,
Appoint the Commission to End Homelessness in May 2018,
Implement Service Planning Areas infrastructure:

Coordinated Entry System .
Homeless Management Information System.
Coordinated Homeless Assessment and Response Team (CHART) mobilization,
Creation of Regional Navigation Centers which links those to mental health services, physical health services, public benefits, employment, and housing.
To see the full presentation and data, you can click here.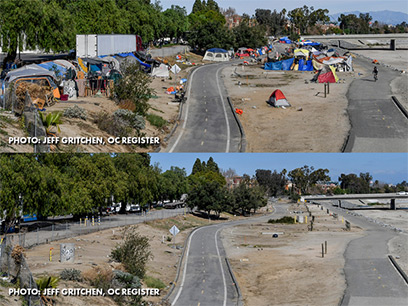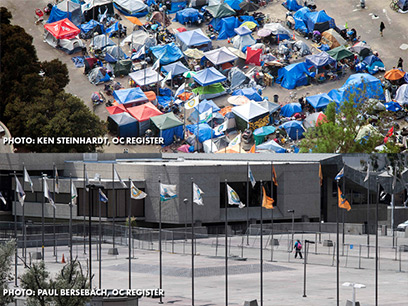 Civic Center Plaza Cleared of All Encampments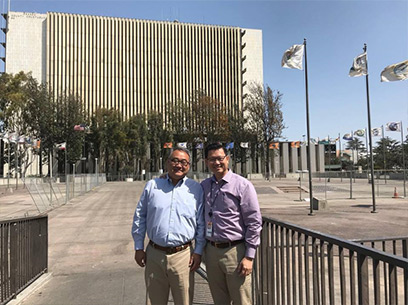 The Santa Ana Civic Center has been cleared of all encampments. Chairman Andrew Do visited the Plaza of the Flags last week to survey the now uninhabited area.

The Orange County Health Care Agency in partnership with the City of Santa Ana Police Department completed 234 assessments of homeless individuals residing in the Civic Center Plaza. The individuals have been placed in a variety of programs including the Courtyard Transitional Shelter, Bridges at Kramer Place, SAFEPlace and more. 135 individuals declined services.

Since July 1, 2017, the County and it's contractor, City Net, have engaged 1,182 individuals from the Santa Ana Riverbed and Civic Center. Of the 1,182, an estimated 58% accepted shelter and/or services, while 42% declined all services.

As of July 1, 2017, the County has engaged 45.7% of the total number of unsheltered individuals (2,584) in the 2017 homeless count in Orange County.

A full press release on the Civic Center is available online here.

Chairman Do Advocates for Homeless Funding

Last week, Chairman Andrew Do traveled to Sacramento to advocate for a number of items, most importantly funding for the homeless.

The Chairman spoke with members of both the Assembly and Senate including Assemblymember David Chiu, Assemblyman Phillip Chen, Senator Pat Bates, Assemblyman Brian Dahle, Assemblymember Jim Cooper, Assemblywoman Sharon Quirk-Silva, Senator Scott Wilk, and Senator John Moorlach.

It is vital that Orange County receive adequate funds from the State of California in order to keep up our momentum on increasing housing availability and providing much needed services for our homeless residents.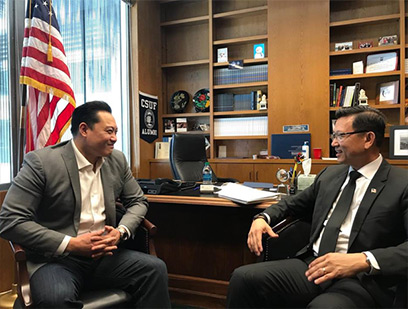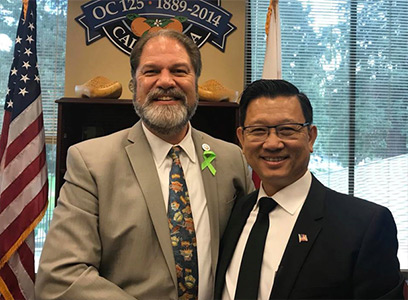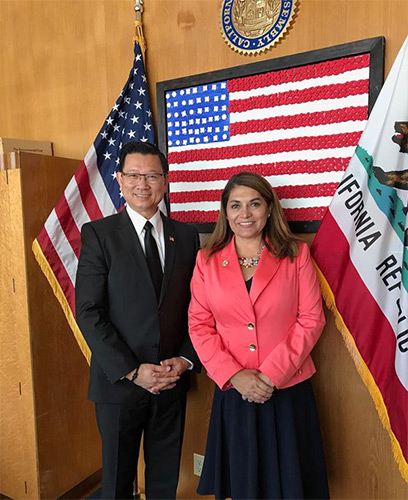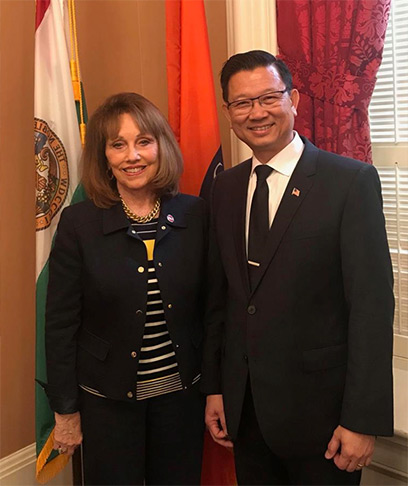 California Highway Patrol Westminster Regional Collision Reduction Campaign

The California Highway Patrol Westminster Area office is engaging in a focused high-collision reduction campaign in the Westminster area through traffic safety public awareness, education, and enforcement. The goal is to reduce the number of traffic collision victims in Orange County.

Drivers are encouraged to do the follwing to help prevent fatal and injury collisions:

Slow Down.
Use Caution during Lane Changes and Avoid Improper Turns.
Use Caution at Intersections, Traffic Signs, and Signals.
Hang up the Phone.
Don't Drive "Buzzed" or Impaired.
Follow Other Vehicles at a Safe Distance.
Buckle Up.
Drive as Through Your Life Depends on it. It Does.
For more information on how you can be a safer driver or to learn more about this program, visit the website here or call (714) 892-4426.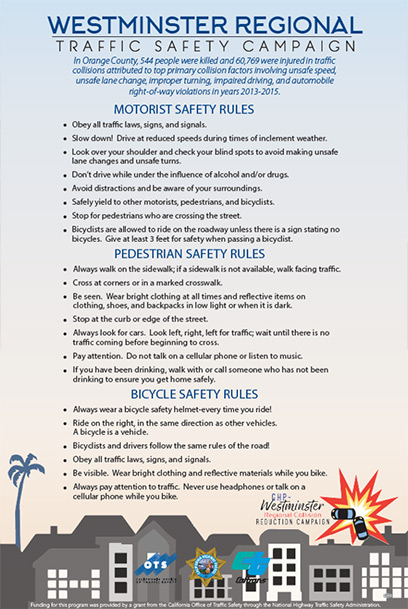 OCTA Committees Seeking Qualified Applicants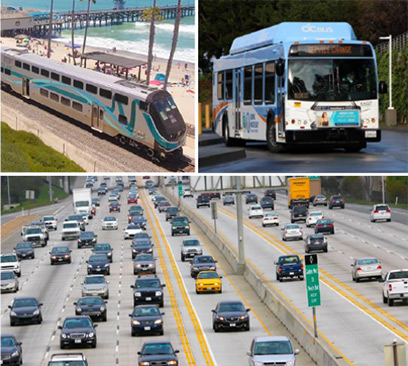 The Orange County Transportation Authority (OCTA) is currently recruiting members from First District for two public committees – the OC Go (formerly Measure M) Taxpayer Oversight Committee (TOC) and OCTA Citizens Advisory Committee (CAC).

The Taxpayer Oversight Committee (TOC) is an independent 11-member committee that monitors OCTA's use of revenue collected through OC Go (formerly measure M), the county's half-cent sales tax for transportation improvements. Members of the TOC work to ensure the transportation projects specified in OC Go are built as promised.
For more information or to request an applications, please visit the TOC recruitment webpage or contact Sandra Dunkin at (949) 735-9151.

The Citizens Advisory Committee (CAC) provides input on a broad spectrum of transportation projects, studies, and outreach activities. During member's two-year terms, they identify opportunities for community input, recommend methods for obtaining feedback on specific transportation issues, serve as liaisons between the public and OCTA, and participate in roundtable discussions. Potential committee members should demonstrate a history of participating in community activities and transportation issues, and be willing to dedicate at least 15 hours per year to OCTA meetings and activities. Applications are available here.

For more information please contact Karina Diez at (714) 560-5321 or mailto:kdiez@octa.net.

Please note that the application period for both committees closes on May 1st, 2018.



DISTRICT

STAFF
Chris Wangsaporn
Chief of Staff

Veronica Carpenter
Deputy Chief of Staff

Tara Campbell
Communications Director

Ofelia Velarde-Garcia
Policy Advisor

Chris Gaarder
Policy Advisor

Manning Pham
Administrative Assistant

Joyce Rivero
Executive Secretary

Matt Haines
Communications Specialist



Stay Updated!