May 1, 2018
Volume 3

Issue 18

News and Updates

County allocates $5.6 million to increase mental health services for children and at-risk youth

The Orange County Board of Supervisors approved a contract last Tuesday with Children's Hospital of Orange County (CHOC) for mental health services for children and Transitional Age Youth, those ages sixteen to twenty-four who are in transition from state custody or foster care.

"Mental health services are needed now more than ever," said Supervisor Andrew Do. "Addressing mental health at an early stage will give these children the tools to succeed in the future."

According to CHOC Children's Foundation, one out of five children suffers from a mental health condition.

In the $5,652,581 contract, CHOC will provide direct mental health care; medication support services; individual, group and family therapy; crisis intervention; case management; and supportive services in the community targeting job acquisition, school success and housing stability. Crisis support services will be available 24/7.

If you know a child with a mental health issue or are need help in deciphering your child's condition, you can call CHOC at 714-509-8481.

Over 85 percent of the funding of this new $5 million program comes from the County through the Mental Health Services Act/Prop 63. Last month, the County approved Chairman Andrew Do's request for an audit of more than $219 million in mental health spending in an effort to improve programs and better coordinate services with the county's homeless response.

On May 8, 2018, Supervisor Do will be recognizing the Month of May as Mental Health Month in Orange County to increase awareness of mental health and destigmatize the issue.

Chairman Do Hosts Westminster Health Seminar

On Saturday, Chairman Andrew Do and Westminster Vice Mayor Tyler Diep hosted a Community Health Seminar in partnership with CalOptima in order to share the health care services available to the community.

Over 60 residents attended the meeting focused on expanding access to CalOptima services to residents, especially those in ethnic communities where language barriers may exist. Chairman Andrew Do represents the largest percentage of CalOptima recipients of any district.

This Community Health Seminar comes on the heels of CalOptima conducting their most extensive member health needs assessment in its 22-year history. The study gathered responses from all geographic areas of Orange County, across all age groups and in 10 languages. The assessment found that nearly 25% of all members who needed to see a mental health specialist did not see one. In addition, nearly 40% of members who did not receive mental health services when they needed them reported that they did not know who to call or how to ask for help. Chairman Do is committed to continuing to expand access to health care, especially mental health services, for all residents of Orange County.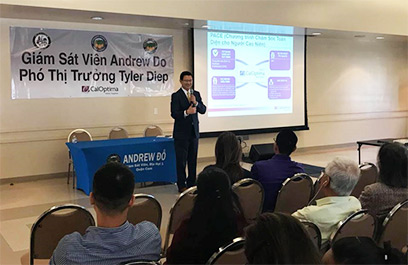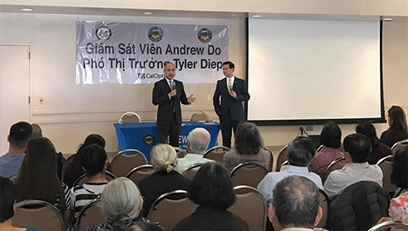 Garden Grove Public Safety Community Forum

Yesterday, Chairman Do hosted a Public Safety Community Forum in Garden Grove with the City of Garden Grove and the West Garden Grove Neighborhood Watch. Garden Grove Mayor Steve Jones, Mayor Pro Tem Kris Beard, City Manager Scott Stiles, Police Chief Todd Elgin, Fire Chief Tom Shultz and Economic Development Director Lisa Kim gave updates to the community.

Chairman Do gave residents an update on what the County is doing to address homelessness and how it impacts public safety, especially in Central Orange County. Homelessness is a regional issue that requires participation from all cities across Orange County to address.

Thank you to all involved for making this standing-room-only event a success with thoughtful and earnest engagement from the community to discuss issues that impact us all.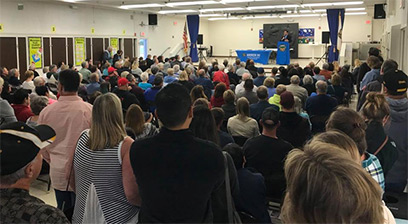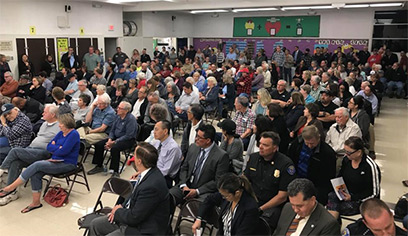 Commemorating Black April

On Sunday, Chairman Andrew Do spoke at two events in Westminster in commemoration of the 43rd anniversary of Black April. Black April commemorates the fall of Saigon to Communism on April 30th, 1975.

Black April serves as a time of reflection, to remember the many who have fallen fighting for freedom and democracy. Chairman Do spoke to the crowd gathered at the Vietnam War Memorial at Sid Goldstein Freedom Park in memory of those lost in the eternal struggle against totalitarianism. A memorial ceremony was held for the 58,000 U.S. soldiers and hundreds of thousands of South Vietnamese soldiers and civilians who gave their lies in the struggle against communism. This year marks the 15th anniversary of the monument's creation.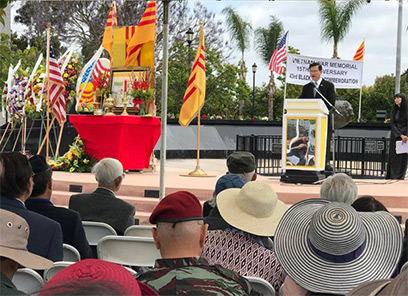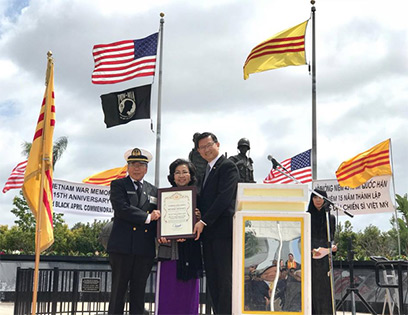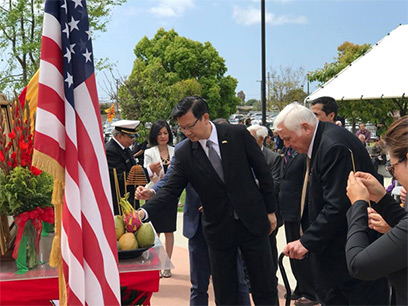 A memorial service was held at Westminster Memorial Park in honor of the Vietnamese Boat People, millions of refugees who fled Vietnam's oppressive Communist regime. Many of those who fled perished at sea in search of freedom and democracy. Chairman Do spoke at a memorial ceremony hosted by the Vietnamese Boat People USA Association to honor the sacrifice of those courageous refugees. Our remembrance pays respect to those who lost their lives and serves as a reminder of the continuing struggle for democracy and freedom in Vietnam.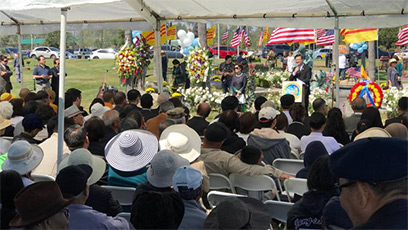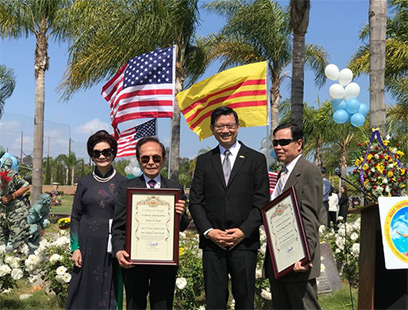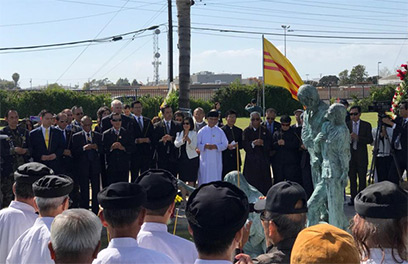 First-time Campers, Santa Ana Kids Enjoy Camp Sycamore

This weekend, Chairman Andrew Do's office sponsored a camping trip to Camp Sycamore at Mile Square Park for first-time campers, children from Santa Ana's Santa Anita Neighborhood Association.

The kids were hosted by Chairman Do's staff and rangers from OC Parks at the campsite in Fountain Valley. For every child on the trip, this was their very first experience with camping. Activities included a three-legged race, nature walk, scavenger hunt and more. Park rangers taught the kids camping essentials such as how to pitch their tents and make s'mores over the campfire.

This is the first in a series of camping trips sponsored by Chairman Do's Office to introduce our youth to the outdoors and a more active lifestyle.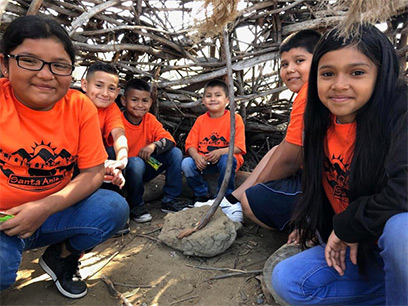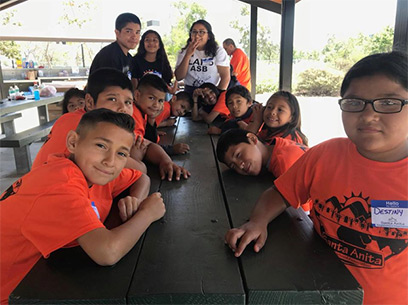 DISTRICT

STAFF
Chris Wangsaporn
Chief of Staff

Veronica Carpenter
Deputy Chief of Staff

Tara Campbell
Communications Director

Ofelia Velarde-Garcia
Policy Advisor

Chris Gaarder
Policy Advisor

Manning Pham
Administrative Assistant

Joyce Rivero
Executive Secretary

Matt Haines
Communications Specialist



Stay Updated!