May 29, 2018
Volume 3

Issue 22

News and Updates

Memorial Day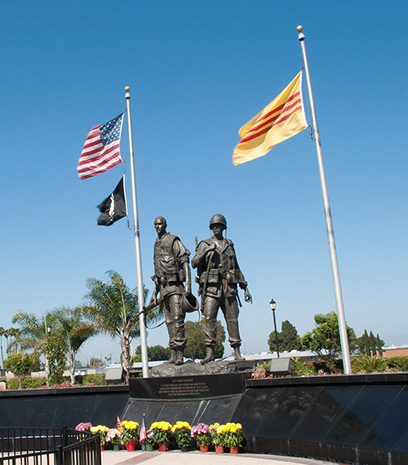 Yesterday, we recognized our brave men and women in the armed services who have paid the ultimate sacrifice to protect our liberty and freedom. Our values as a nation stand strong and unwavering because of generations of service and sacrifice.

Memorial Day isn't the only day that we should remember and reflect on those who have fought for our country. Thank you to those who serve our country. We are forever grateful for your courage and commitment.

Strawberry Festival

Supervisor Do rode in the 60th Anniversay of the Garden Grove Strawberry Festival this weekend. The Garden Grove Chamber of Commerce started the festival started in 1958 to bring the community together and paid tribute to the Garden Grove's prolific strawberry fields. After that first year, the non-profit Garden Grove Strawberry Festival Association was formed and the festival became a charitable event that has donated over the years $4.5 million to hundreds of local non-profits.

Through the years the festival has drawn an eclectic group of celebrities and grand marshals including Steve Martin, Mickey Rooney, Senator Robert F. Kennedy, Governor Jerry Brown, The Carpenters, Debbie Reynolds, Nancy Sinatra, Tommy Lasorda, Phyllis Diller, Rip Taylor, Hilary Duff, The Galaxy soccer team, and Mickey Mouse.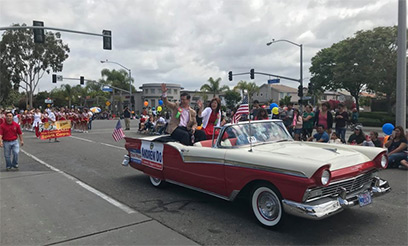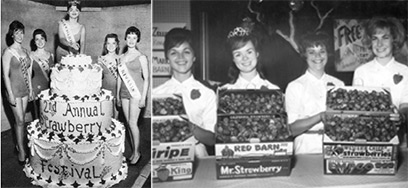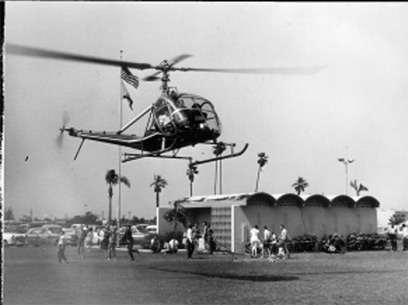 OCSA Recognized by U.S. News & World Report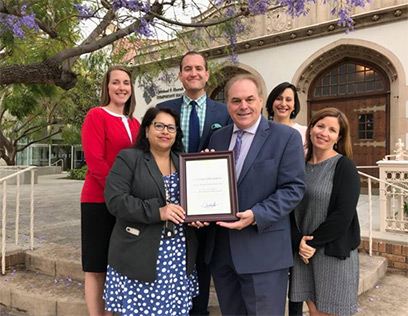 The Orange County School of the Arts in Santa Ana was distinguished by U.S. News and World Report 2018 Best High School Rankings as No. 46 statewide and No. 289 nationally!

Supervisor Do's office recognized Founder and Executive Director Ralph S. Opacic, Executive Vice President Teren Shaffer, Dean of Student Services Becca Freeland, Dean of Arts Maria Lazarova, D.M.A., and Dean of Instruction Sally Lopez and the rest of the OCSA faculty and staff for their commitment and dedication to the education of students is our community.

Vision Makers Breakfast this Friday

Hear from Supervisor Andrew Do this Friday, June 1st at the Vision Makers Breakfast. The Santa Ana Chamber of Commerce's event will be at 7:30am at Morton's Steakhouse at 1641 W Sunflower Ave, Santa Ana 92704.

You can find more details on the Santa Ana Chamber of Commerce website.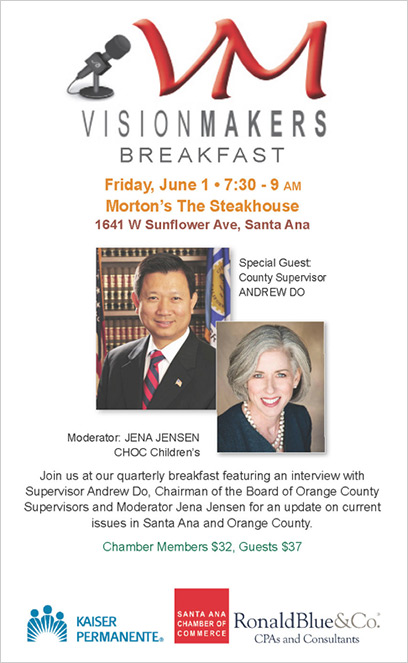 DISTRICT

STAFF
Chris Wangsaporn
Chief of Staff

Veronica Carpenter
Deputy Chief of Staff

Tara Campbell
Communications Director

Ofelia Velarde-Garcia
Policy Advisor

Chris Gaarder
Policy Advisor

Manning Pham
Administrative Assistant

Joyce Rivero
Executive Secretary

Matt Haines
Communications Specialist



Stay Updated!