July 3, 2018
Volume 3

Issue 27

News and Updates

Have a Fun and Safe Celebration this 4th of July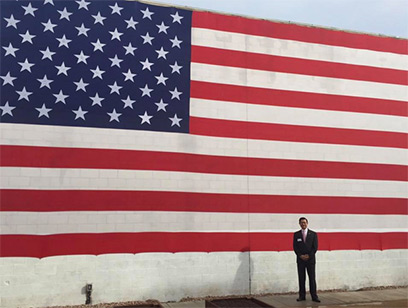 The 4th of July is a wonderful opportunity to come together with our family, friends, and neighbors to celebrate our nation's founding principles such as freedom, liberty, and democracy. Fireworks are a great way to enjoy this festive occasion, but they do not come without possible danger.

Fireworks are only legal in 10 Orange County cities which are Anaheim, Buena Park, Costa Mesa, Fullerton, Garden Grove, Huntington Beach, Santa Ana, Stanton, Villa Park and Westminster. This 4th of July, public firework displays are the safest and smartest way to enjoy the holiday. Information on the nearest firework show near you can be found here.

When using the fireworks, always point them away from homes and have a bucket of water nearby. Never be near dry grass or other flammable materials, and of course, fireworks are not toys and should only be handled by adults.

Please keep these tips in mind and have a safe and fun Independence Day!

Chairman Do Tours Westminster's Agricultural Education Program

On Thursday, Chairman Do toured the Giving Farm at Westminster High School. The student group who runs the farm, Future Farmers of America, teaches students in-depth agricultural skills like how to tend livestock, raise crops, run aquaponics, maintain field equipment, and more about how to run a successful farming operation.

Food grown in the program is donated to the OC Food Bank to feed people in need throughout the community. Programs like this aim to help young people find new career opportunities and explore their passions. If you would like to learn more about the Giving Farm, visit their website here.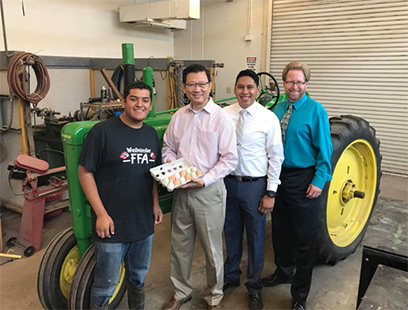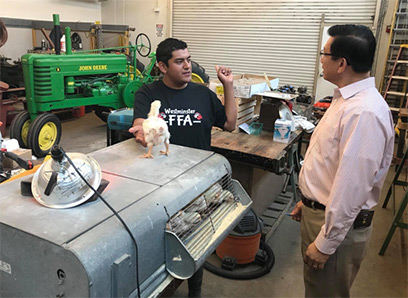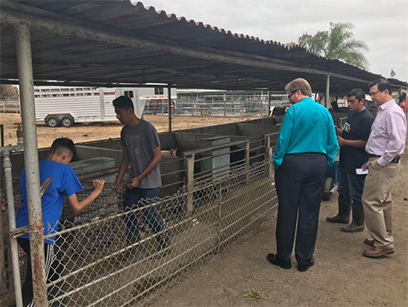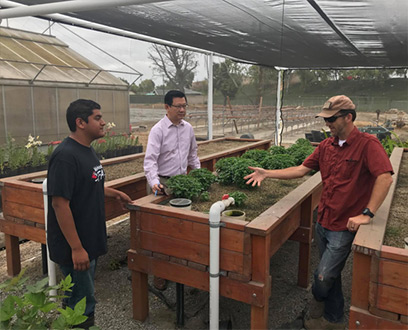 John Henry Foundation Expands Facility for those with Mental Health Needs

On Wednesday, The John Henry Foundation hosted an open house for their facility expansion in Santa Ana. The John Henry Foundation is a long term board and care facility for those aged 18-59 with mental health needs. Chairman Andrew Do's office congratulated the foundation on their facility expansion and recognized them for their dedication to assisting those with mental health needs.

The Executive Director and Administrator, Mindy Andrews, explained their program and how their facility allows residents to maintain an active lifestyle through hiking, art shows, concerts, and more. Programs also include classes to teach residents work skills in the kitchen and the office.

On site there is 24-hour support and supervision from staff. Residents have access to services including physical and mental health needs, therapy, skill building programs, and many community support programs. For more information on the John Henry Foundation please visit their website here.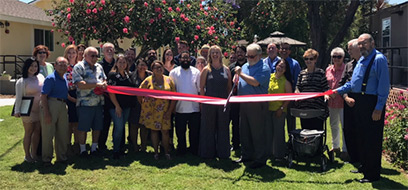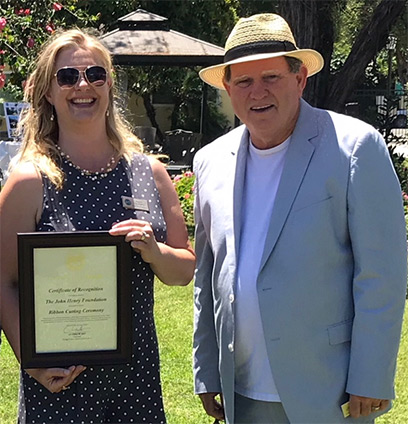 Chairman Do Honors Charitable Business Owner in Santa Ana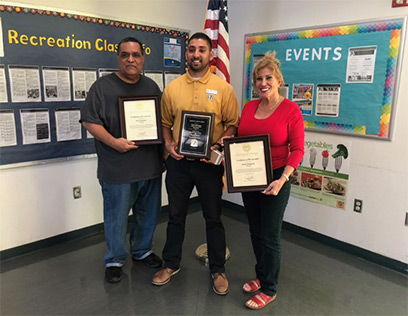 On Wednesday, Chairman Do's representative honored 7-Eleven owner Paul Ghuman and corporate employee Nabel Khogyani for their generosity to their Santa Ana community. Although Paul was unable to make the ceremony, Nabel was able to accept the certificates on his and Paul's behalf.

Paul Ghuman owns three local 7-Eleven stores and has donated his time, money, and resources to providing donations to the Santa Anita area. On several occasions Paul donated food and drinks to monthly Santa Anita Park Neighborhood Association meetings, the Cesar Chavez Celebration and Resource Fair, and several other events held in the community.

Thank you Paul and Nabel for your continued support and generosity to our community!

TKO Boxing Club Making a Difference in Santa Ana

On Thursday, Chairman Andrew Do's office recognized TKO Boxing Club for their 24 years of commitment to the youth of Santa Ana. The TKO Boxing Club was formed in 1994 by John M. Raya as a gang prevention youth program for at-risk youth in Santa Ana and surrounding areas.

TKO Boxing Club is a nonprofit organization that is a free after school program operated by volunteer staff whose mission is to challenge the youth academically and athletically. TKO boxing instructors are USA Boxing certified and the organization has produced incredible athletes that have received college scholarships for both their academic and athletic merit.

TKO Boxing Club's main priority is academics, providing a computer lab and study area on site for their youth to utilize before or after practice. In order to stay in TKO's program students must maintain a C average, satisfactory school attendance, satisfactory citizenship in school and parents must be involved in these objectives.

Thank you, TKO Boxing Club, for providing a safe and enriching opportunity for youth to participate in! To find out more about this program click here.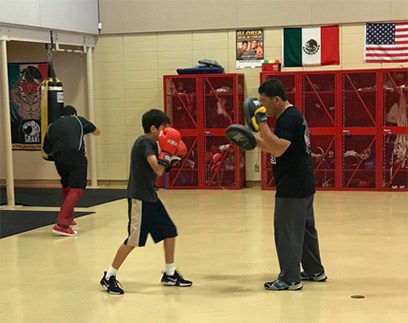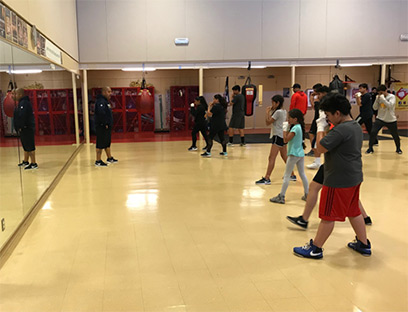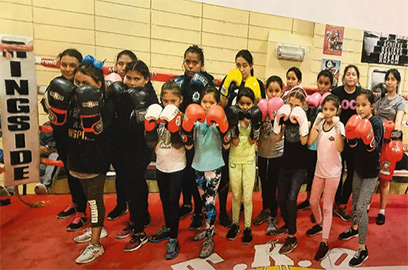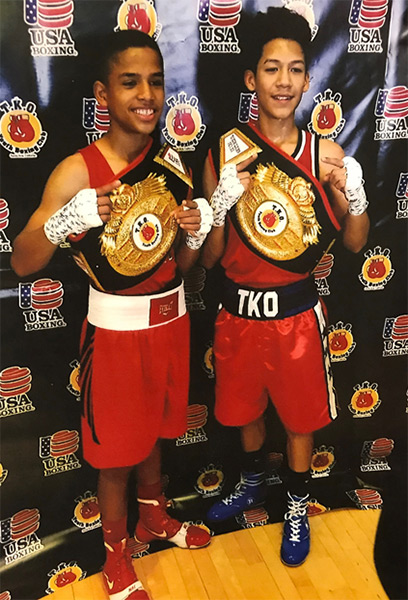 DISTRICT

STAFF
Chris Wangsaporn
Chief of Staff

Veronica Carpenter
Deputy Chief of Staff

Tara Campbell
Communications Director

Ofelia Velarde-Garcia
Policy Advisor

Chris Gaarder
Policy Advisor

Manning Pham
Administrative Assistant

Joyce Rivero
Executive Secretary

Matt Haines
Communications Specialist



Stay Updated!