February 13, 2018
Volume 3

Issue 7

News and Updates

Tet Festival this Weekend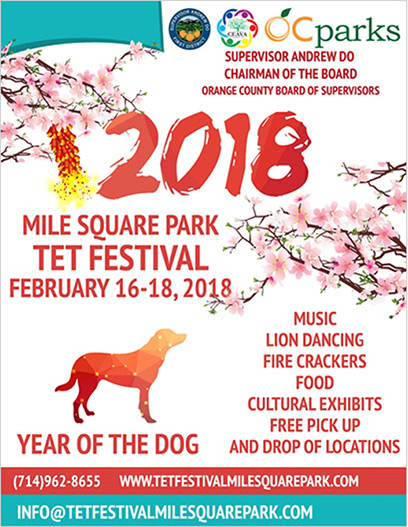 Join us in this weekend in celebrating the Year of the Dog at the Tet Festival hosted by Chairman Andrew Do, the CEAVA Foundation, and OC Parks. The celebration will take place this weekend, February 16-18, 2018 at Mile Square Regional Park in Fountain Valley.

The festival is free and open to the public. Come out and enjoy music, lion dancing, cultural exhibits, delicious food, a fire cracker show, and much more. For more information call (714) 962-8655 or visit the website here.

Opening Day in Garden Grove

Chairman Andrew Do joined the West Garden Grove Youth Baseball in their Opening Day for the 2018 season. Chairman Do recognized WGGYB President Lee Servin and the 2017 All Star teams for their outstanding achievement last season.

The league held an auction for two parking passes for the season. The first pass went for $150. Chairman Andrew Do and Garden Grove Mayor Steve Jones announced that they would match the funds brought in by the second ticket, which went for $500.

Good luck to the teams on the upcoming season! Play ball!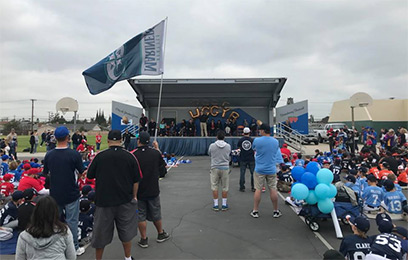 Westminster Library Tet Celebration

On Saturday, Orange County Public Libraries Westminster branch hosted its annual Tet Celebration in honor of the Lunar New Year.

Families enjoyed entertainment and activities celebrating the occasion. Children could have their name written at a caligraphy table, create arts and crafts, and participate in other family freindly activities. Enertainment included Lion Dancers, traditional lyrical performances, and dance routines from local high school dance groups.

Chairman Andrew Do's office presented the performers with certificates of recognition for their part in helping celebrate Tet at the library and donating their time to the community. For more information about other upcoming events at Orange County Public Libraries, you can visit their website here.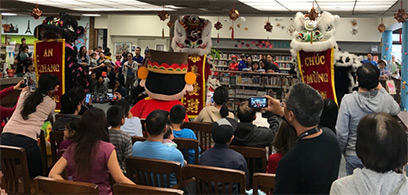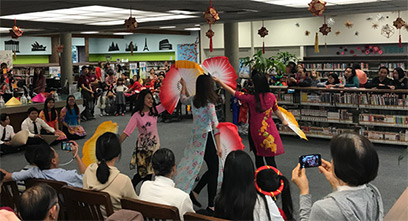 Bus Service Changes

The Orange County Transportation Authority adjusted bus service throughout the County to better use our resources. The changes allow for us to serve our more populated routes which many are in the First District.

The changes included increased frequencies on Main Street, Chapman Avenue, Garden Grove Boulevard, Westminster Ave, and Seventeenth Street.

Here are a list of the changes that went into effect on February 11, 2018: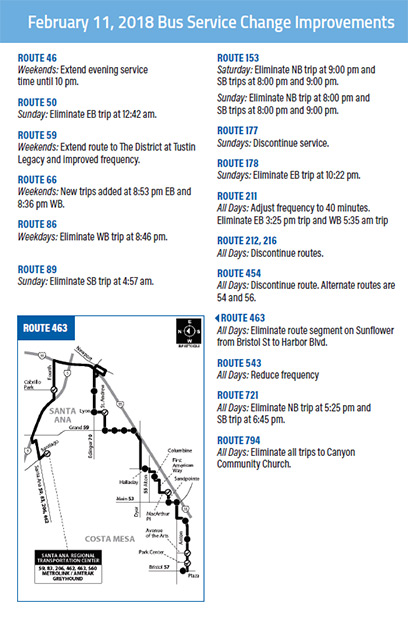 DISTRICT

STAFF
Chris Wangsaporn
Chief of Staff

Veronica Carpenter
Deputy Chief of Staff

Tara Campbell
Communications Director

Ofelia Velarde-Garcia
Policy Advisor

Chris Gaarder
Policy Advisor

Manning Pham
Administrative Assistant

Joyce Rivero
Executive Secretary

Matt Haines
Communications Specialist



Stay Updated!