February 20, 2018
Volume 3

Issue 8

News and Updates

Thousands Join in Tet Festival

Thousands of people rang in the Year of the Dog at the 2018 Mile Square Park Tet Festival hosted by Chairman Andrew Do's Office, OC Parks, and the CEAVA Foundation this weekend. The celebration of the Lunar New Year ran Friday through Sunday and featured a myriad of attractions such as cultural performances, singing, dancing, vendor booths, delicious food, carnival rides, and much more.

Chairman Do's office had a booth at the festival offering informational materials regarding County services and other public programs. Other booths included the County Community Service Center located in Westminster, CalOptima, a multitude of Vietnamese eateries, the California Army Reserve, and even a vendor selling bonsai trees. Carnival rides were available for children and families with attractions such as a ferris wheel, roller coaster, and assorted carnival games. Entertainment at the festival consisted of a wide variety of performances ranging from traditional Vietnamese dancing and songs to contemporary musical acts to martial arts and more.

The Opening Ceremony was held on Saturday and boasted Lion Dancing by the Bi Tri Dung group follwed by remarks from local elected officials and festival organizers. Special thanks to everyone who made this year's Tet Festival possible and best wishes for all in the Year of the Dog!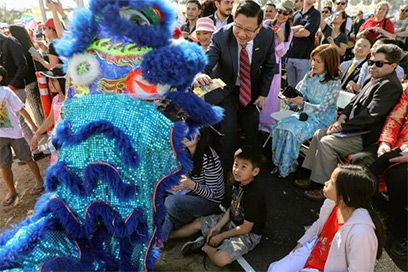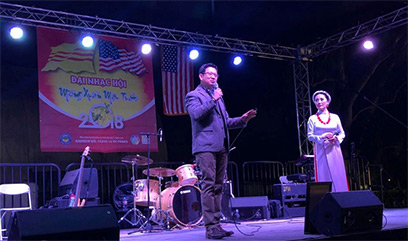 Chairman Do Addresses All 34 Orange County Cities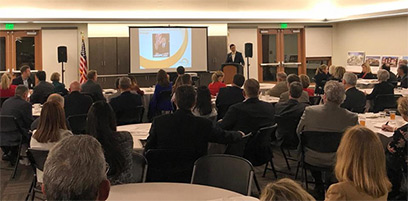 Thursday, Chairman Andrew Do addressed Council Members and City Managers from each of Orange County's 34 cities at a a meeting of the Association of California Cities, Orange County (ACCOC). He provided an update on the County's progress on homelessness and discussed the need to develop more permanent supportive housing in our communities.

Chairman Do discussed the successes of the past two years in building a System of Care in Orange County to provide services to our homeless individuals in order to get them back on their feet. Ultimately, it will be the addition of more permanent supportive housing that will address the underlying issues of the homeless crisis by providing shelter and services to those most in need.

The County needs the help of cities to continue its progress. Homelessness is an issue that impacts all 34 cities, we can make great strides in addressing it, but we need to do it together.

Chairman Andrew Do Visits Temples Across the First District

Chairman Andrew Do visited temples throughout the First District on Thursday evening to celebrate the beginning of the Lunar New Year. He was joined by his wife, Orange County Superior Court Judge Cheri Pham, and Westminster Mayor Pro Tem Tyler Diep for the visits.

The first temple Chairman Do visited was the Bat Nha Temple with the Most Venerable Thich Nguyen Tri followed by the Bao Quang Temple in Santa Ana with the Most Venerable Quang Thanh and the Lien Hoa Temple in Garden Grove with the Most Venerable Thich Chon Thanh. Each of these visits consisited of extensive conversations with temple leaders regarding the new year and other community concerns.

After the first three visits, the Chairman stopped by the celebration at the Hue Quang Temple in Santa Ana that featured a large main stage, fireworks, and hundreds of attendees. Chairman Do spoke with the Most Venerable Thích Minh Mẫn during the festivities. The night ended at the celebration at the Điều Ngự Temple in Westminster with the Most Venerable Thích Viên Lý.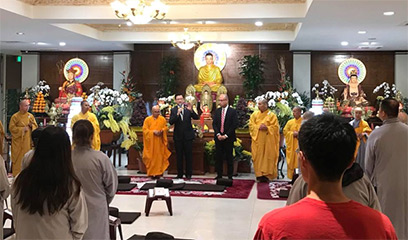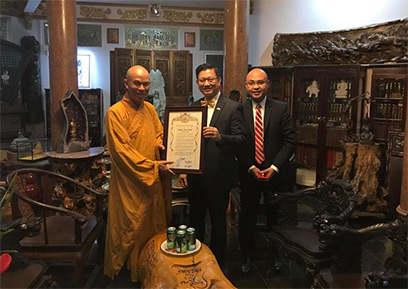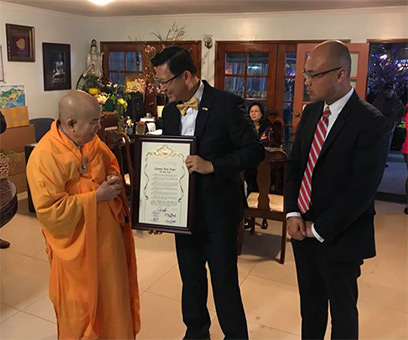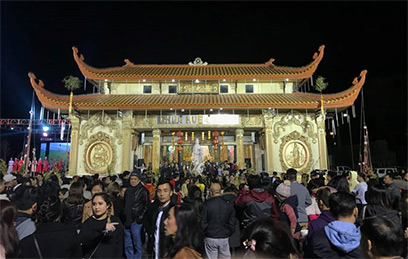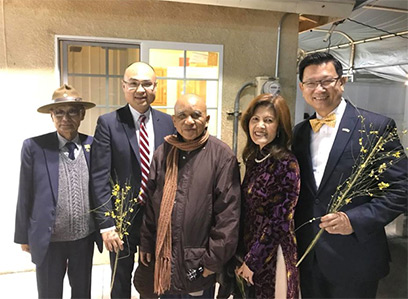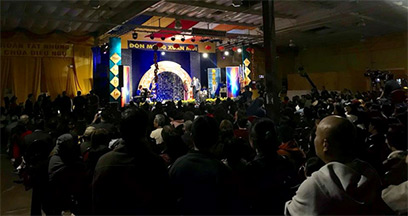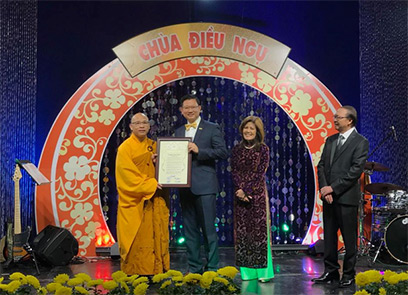 OC Public Works Apprenticeships Now Accepting Applications

Are you interested in kick-starting your career? Apply for one of these OC Public Works Apprenticeships to learn valuable job skills while building your resume. Please see the attached opportunities for specific requirements and application deadlines. For more information visit the link here.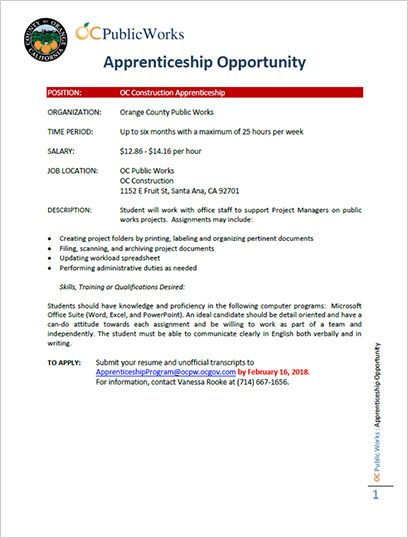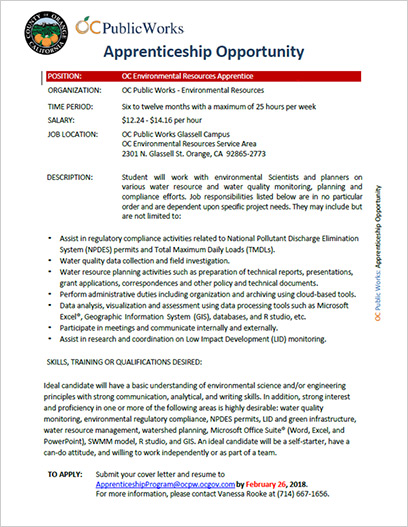 DISTRICT

STAFF
Chris Wangsaporn
Chief of Staff

Veronica Carpenter
Deputy Chief of Staff

Tara Campbell
Communications Director

Ofelia Velarde-Garcia
Policy Advisor

Chris Gaarder
Policy Advisor

Manning Pham
Administrative Assistant

Joyce Rivero
Executive Secretary

Matt Haines
Communications Specialist



Stay Updated!